The influx of large volumes of data created by the IoT will have a deep impact on the networking systems used today. High performance analytics will require distributed data centres and real-time response to events.
There is currently much debate about the impact that IoT will have on fundamental network design decisions. Should we funnel and transport all data to the core, or deploy components to aggregate it closer to the edge?
There is also a growing trend for on-premise or hybrid IoT solutions over cloud, usually for reasons such as security, regulatory compliance and process control.
Whichever way the technology evolves, the implication for IT infrastructure is significant. We can help you choose which direction is right for your business.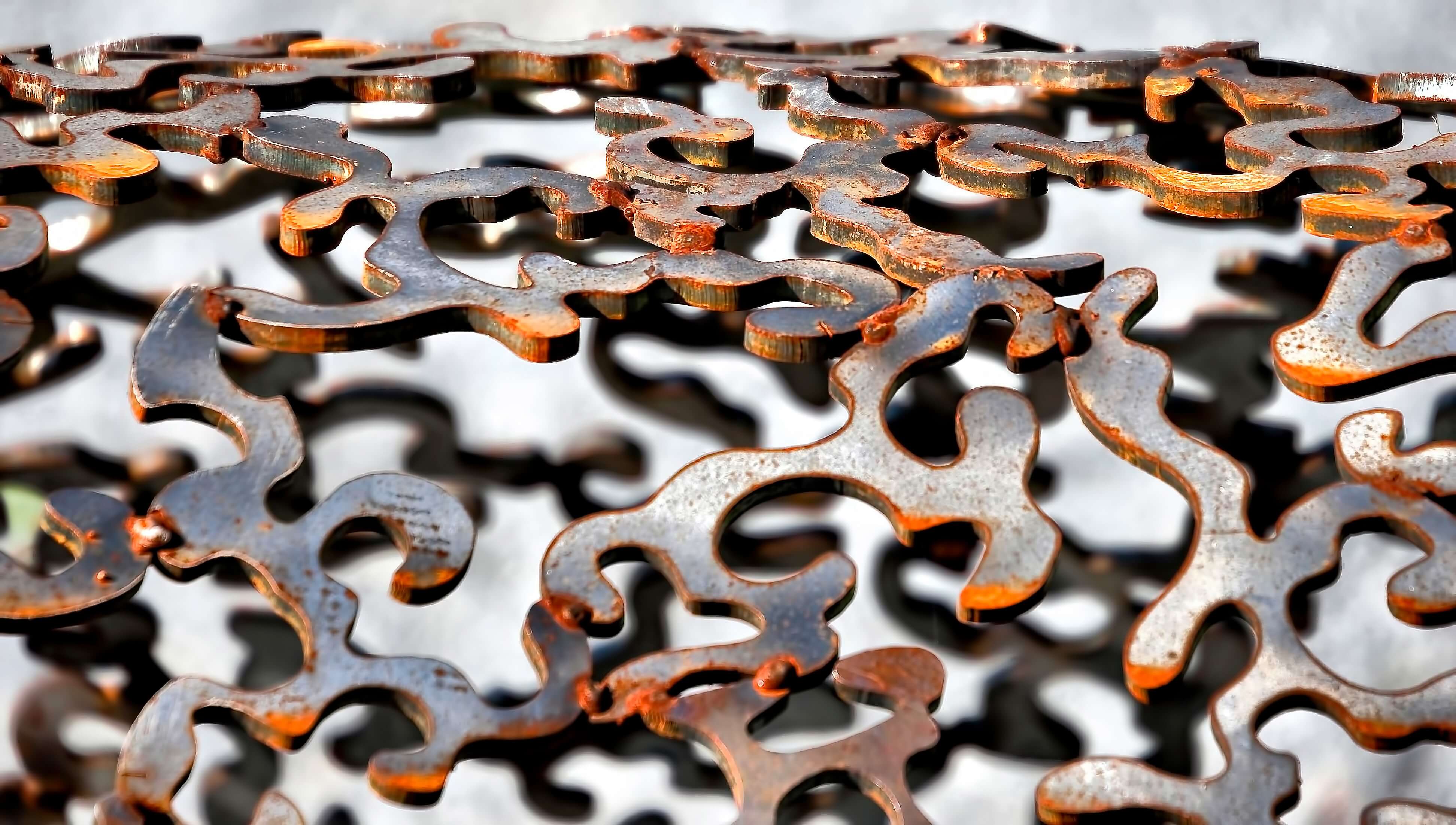 VISION. VALUE. innovation.
We believe in leveraging the transformational power of data to solve challenges and provide value. We support organisations in realising and achieving the full potential of IoT technology, data capture and applied, intelligent analytics.
The value that good data can provide is immeasurable. Adopting IoT technologies will enable you to both capture data, and intelligently utilise it.
Innovation is what drives us. We aspire to empower our customers through the application of the most compelling technologies available.