The influx of large volumes of data created by the IoT will have a deep impact on the networking systems used today. High performance analytics will require distributed data centres and real-time response to events.
There is currently much debate about the impact that IoT will have on fundamental network design decisions. Should we funnel and transport all data to the core, or deploy components to aggregate it closer to the edge?
There is also a growing trend for on-premise or hybrid IoT solutions over cloud, usually for reasons such as security, regulatory compliance and process control.
Whichever way the technology evolves, the implication for IT infrastructure is significant. We can help you choose which direction is right for your business.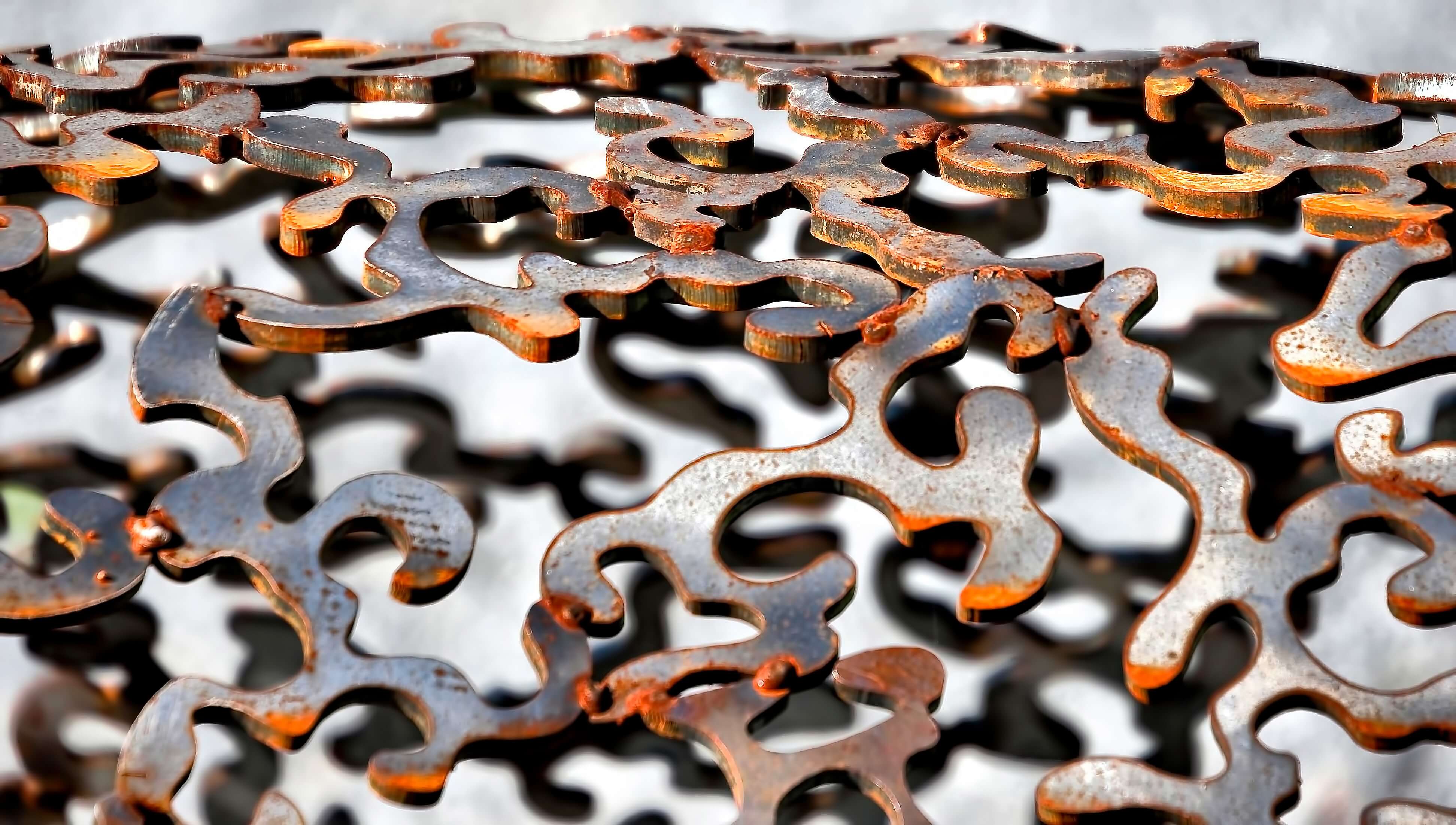 SERVICES

MacFarlane Omnichannel
Make sure your customers' expectations are met by utilising Macfarlane Omnichannel to support and manage consumer communication over multiple media channels, as well as increasing your team's productivity by simplifying an increasingly complex environment.
Click below to find out more.
Agile Work Ready
The trend towards remote working brought about by the pandemic seems set to stay. Ensure your business is fully prepared and capable of handling the change in demand on your network with an assessment of your infrastructure. We can provide recommendations on any changes required to bring your network up to speed, advise on best practice, and help you deploy optimal communication technologies that will guarantee your employees stay connected and productive.
We have compiled a checklist of eight key considerations to help assess how ready your business is for agile working. Click below to download and find out more.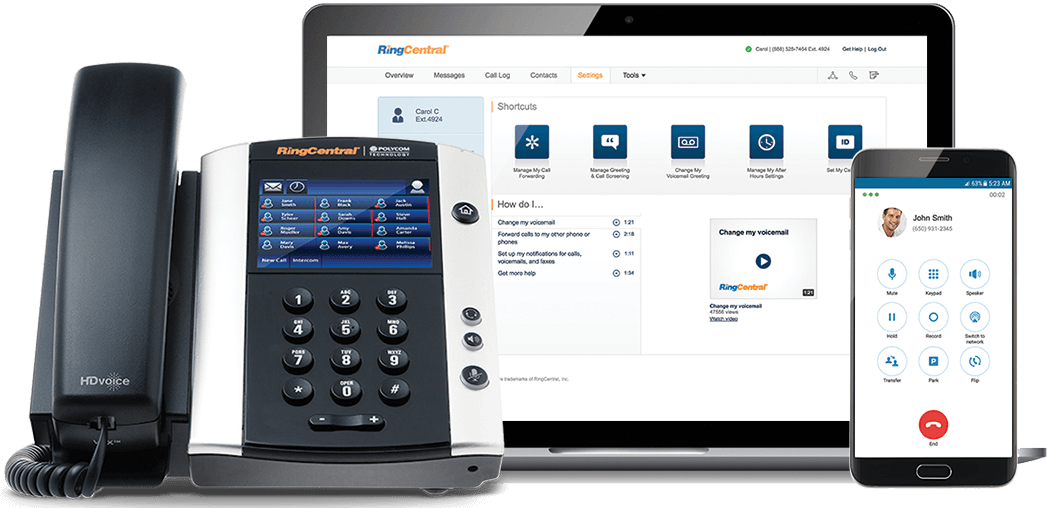 .          
One intuitive platform for voice, video meetings, team messaging, and collaboration and contact centre.
From click-to-dial functionality to one-click video conferencing, everyone readily accesses the same must-have digital tools through a single, easy-to-use platform that seamlessly works across office sites and mobile devices. Setup, deployment and adoption is also easy and IT can manage it all from anywhere.
VISION. VALUE. innovation.
We believe in leveraging the transformational power of data to solve challenges and provide value. We support organisations in realising and achieving the full potential of IoT technology, data capture and applied, intelligent analytics.
The value that good data can provide is immeasurable. Adopting IoT technologies will enable you to both capture data, and intelligently utilise it.
Innovation is what drives us. We aspire to empower our customers through the application of the most compelling technologies available.