Alongside the excitement surrounding the benefits of the Internet of Things and Artificial Intelligence, there are also important concerns, with a strong focus on data privacy and security as part of the General Data Protection Regulation (GDPR).
As such, issues around technology governance, trust and ethics must be explored fully prior to implementing solutions in order to ensure necessary accountability and transparency.
We can provide you with a holistic approach that utilises a diverse set of interdisciplinary expertise in order to ensure you are applying a responsible, compliant, and ultimately balanced, approach to technology adoption.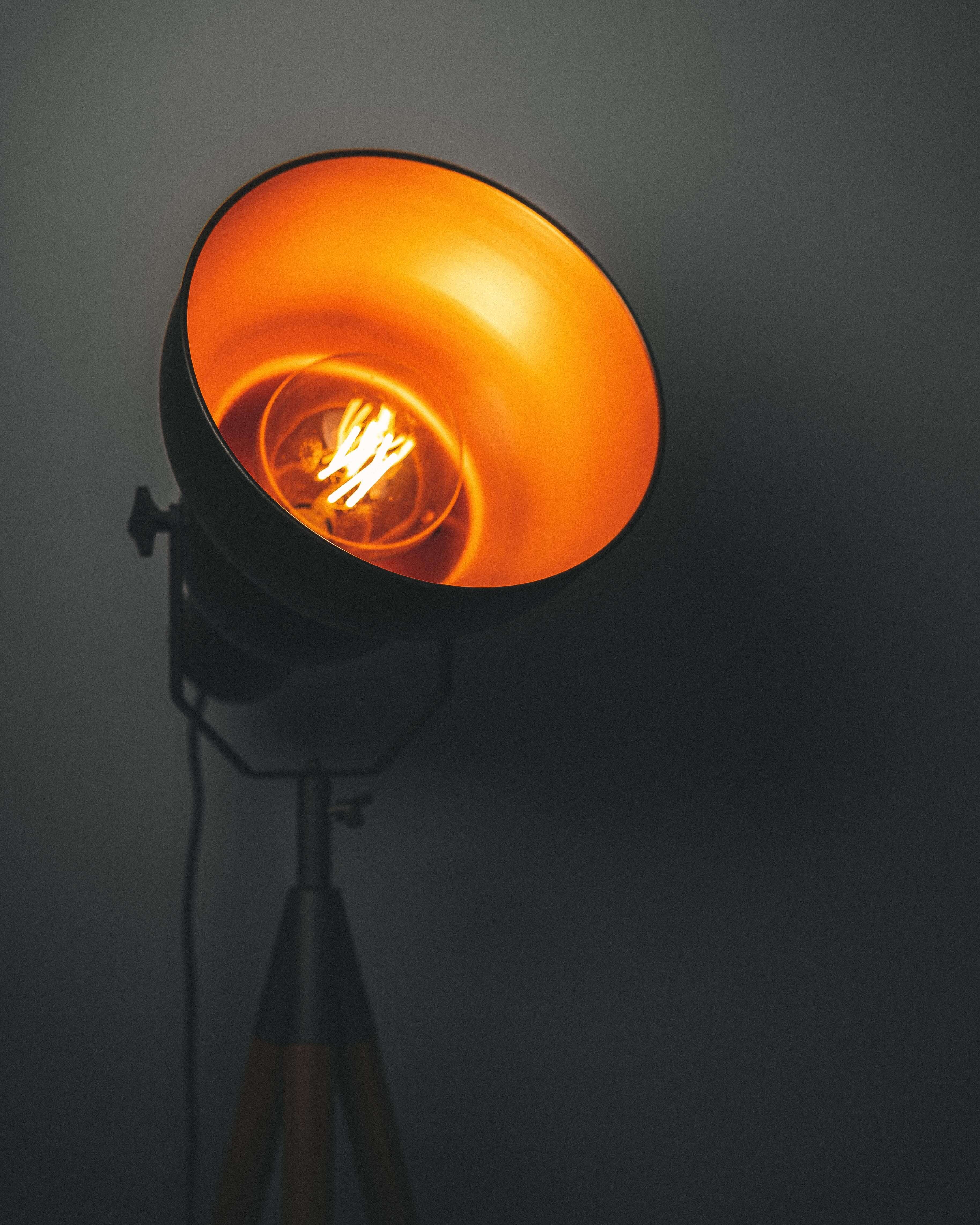 VISION. VALUE. innovation.
We believe in leveraging the transformational power of data to solve challenges and provide value. We support organisations in realising and achieving the full potential of IoT technology, data capture and applied, intelligent analytics.
The value that good data can provide is immeasurable. Adopting IoT technologies will enable you to both capture data, and intelligently utilise it.
Innovation is what drives us. We aspire to empower our customers through the application of the most compelling technologies available.