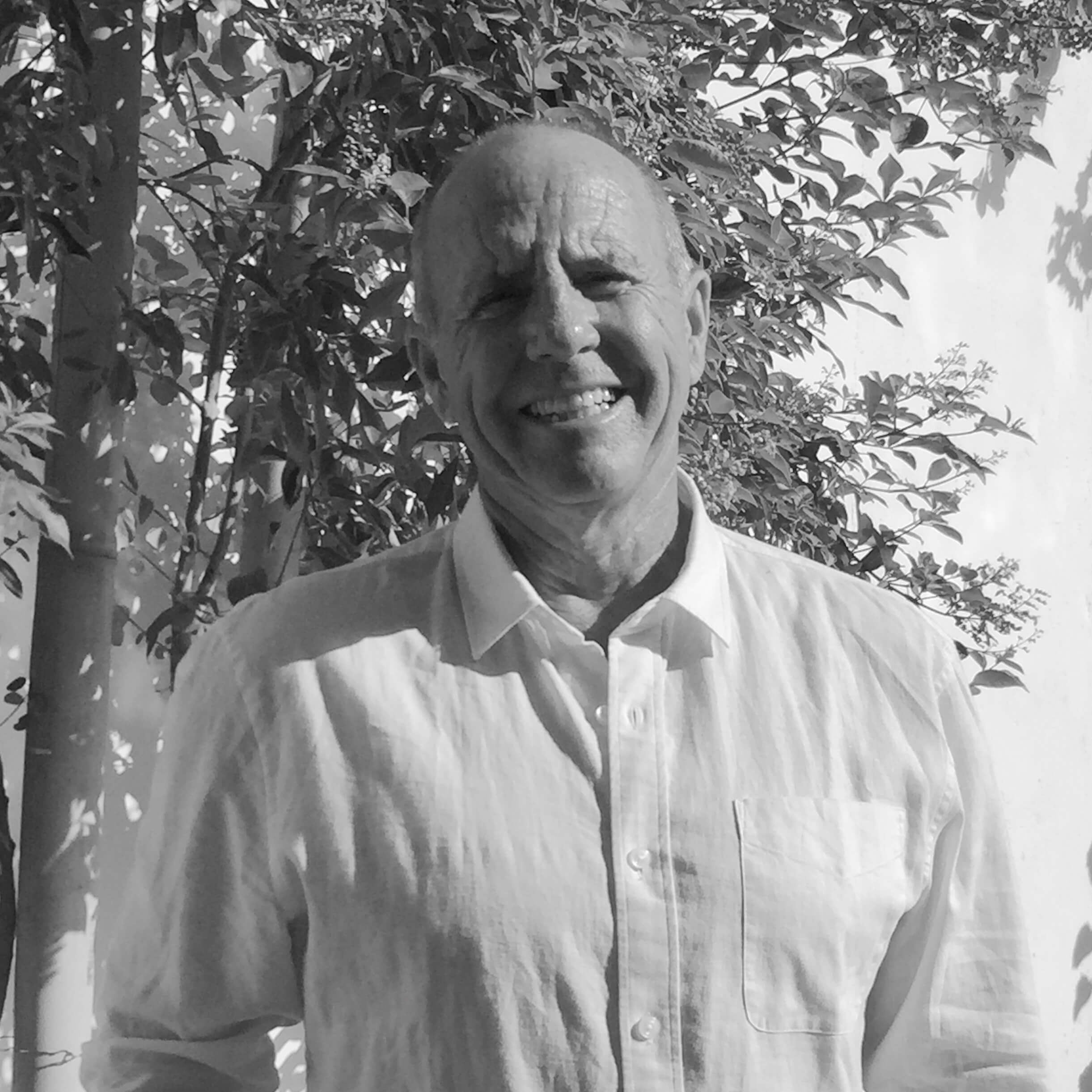 Alan Steele
Strategy & Commercial
A passionate entrepreneur, Alan has over 35 years' experience of working in start up businesses, taking them from inception to a global player. Formerly an accountant, Alan has a varied career history spanning from fashion to electronics, IT to software. Alan's knowledge and experience of business and harvesting data in global supply chains has seen him become a globally recognised authority on traceability and big data. He now works in SE Asia, building a blockchain solution for the global fish industry securing the integrity of data between Asia, North America and Europe.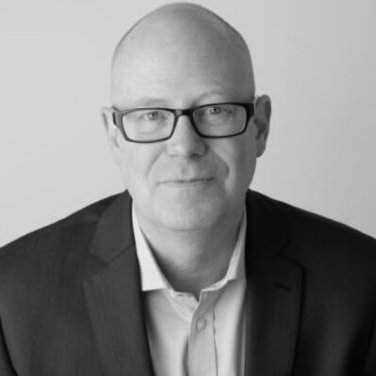 Eric Bohms
Marketing & Sales
Eric is an entrepreneur with 20+ years in international start-up leadership. He has specific experience in monetising innovation through customer led development projects with a background in survey automation and 'Big Data' benchmarking and data analytics. Eric holds a Masters in Technology Innovation Management, and has a successful track record in implementing sales automation and social marketing to engage with early adopters through online communities to gain key insights in product development in order to exceed customer expectations.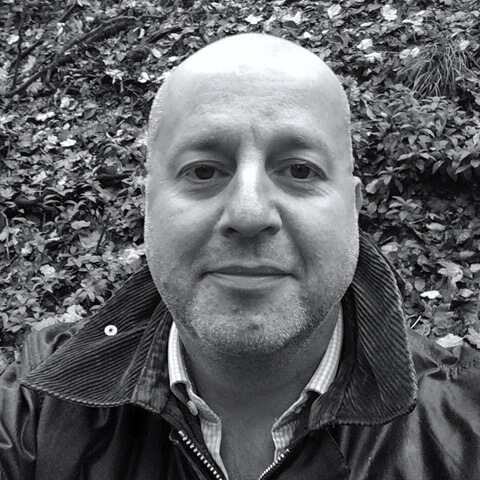 Grant Wilson
Security
Grant Wilson CCIE #26667 is a seasoned security architect with a specialism in IP networks.  He has consulted for many high profile customers and government departments that were looking to either roll out a new technology or looking for advice. Grant is also the author of a variety of books that can be bought on Amazon.
Grant lives in Oxfordshire, England with his wife and three children.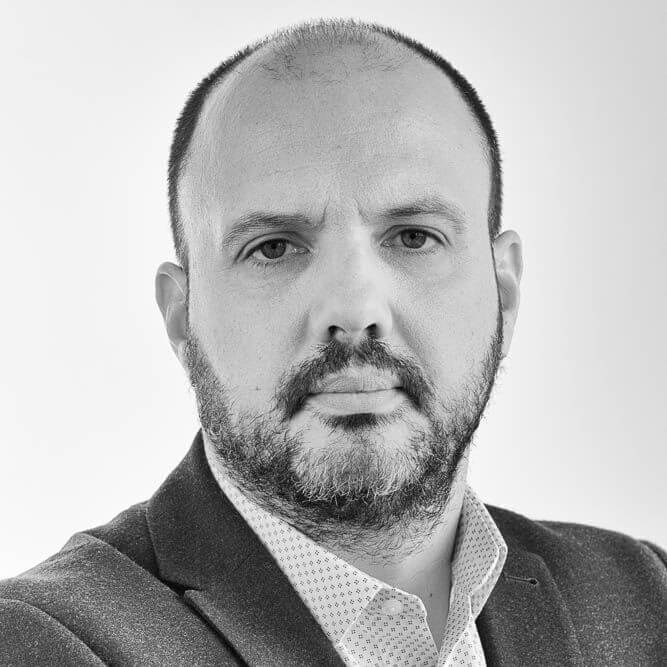 James Talbot
Customer Champion & Vendor Innovation
James has over 20 years' experience in the IT industry and has held key technical leadership roles in a number of organisations including Financial Services, IT Consultancies and innovative startups. In recent years he has been working closely with customers with new and disruptive technologies to help digitally enable their businesses, and improve operational and customer excellence.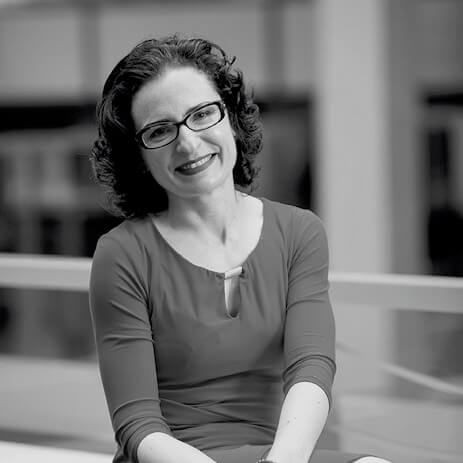 Jasmina Lazic
Data Technologist
Dr Jasmina Lazić leads, facilitates and enables the commercial adoption of state-of-the-art data science and technology ​developed at the University of Edinburgh, fostering new collaborative partnerships and technical engagements between ​the University and industry. Before joining the University of Edinburgh, Dr Lazić held a number of consultancy and advisory roles in the technology sector. She is also an advocate for high-quality STEM education and women in technology.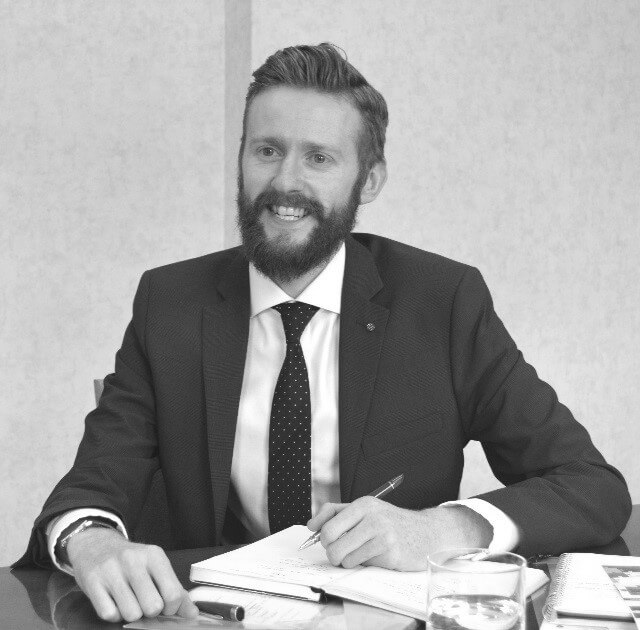 Jonathan Griffiths
Finance & Governance
Jonathan is a Director in the Corporate Finance team at Chiene + Tait LLP. He is a qualified CA with ten years' experience advising high growth companies and established SMEs on all aspects of corporate finance including institutional equity / debt fundraising, M&A transactions and exit / investment readiness reviews. Prior roles include M&A advisory at BDO LLP in Scotland and M&A advisory at Pilot Partners in Australia.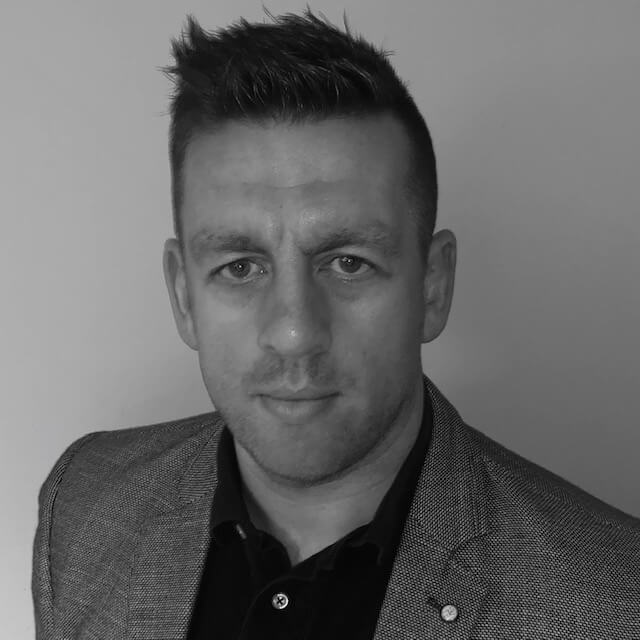 Malcolm Booden
Design & Architecture
Malcolm is founder of MNB Networks Ltd, an IT Network and Security consultancy located in Scotland, who focus on Telecommunications, IoT and IT/OT convergence. Prior to this, Malcolm has held various positions at network integrators and Internet Service Providers, ranging from Network Engineer to Senior Solutions Architect. Malcolm holds the highly regarded Cisco Certified Design Expert (CCDE #20170037) certification.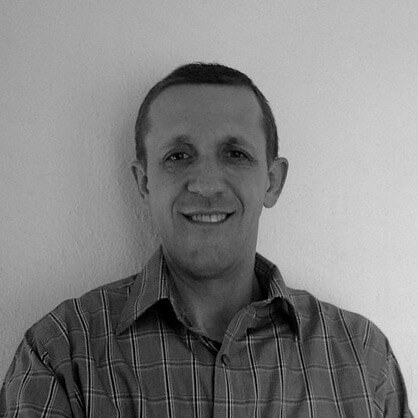 Martin Voelk
Application Security
Martin is an IT security veteran with 25 years of experience in the IT industry, with a focus on Penetration Testing and Ethical Hacking. He worked as a security consultant to organisations such as the German Railways Group, Cable & Wireless, Hypo-Vereinsbank, Motorola, Fast Lane, Cisco Systems, Apple, the U.S. Army, the British Army, Uber Inc. and various other government bodies and private sector clients. He is a regular speaker at security conferences and works with the press on giving people an insight into current IT security issues.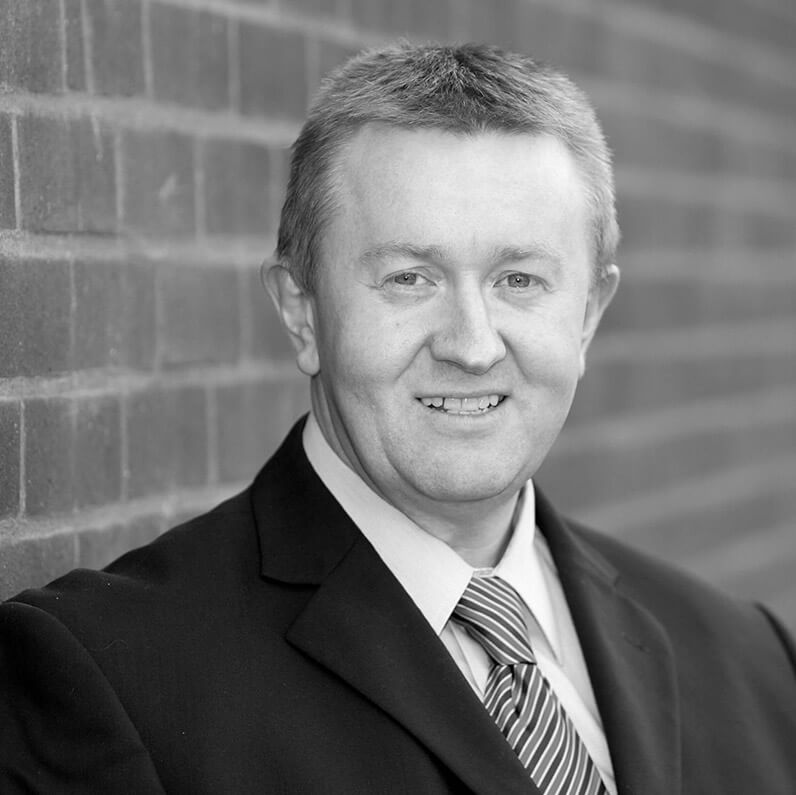 Michael McMillan
Operations
Michael has been in the ICT industry for 30 years. After serving in the army, he worked as an engineer for a private German company before working for Siemens. Michael returned to the UK and has worked for some of the largest ICT companies as an engineer, manager and Director. Michael's strong leadership and operational skills have seen him work with large corporate clients all over Europe and the Americas.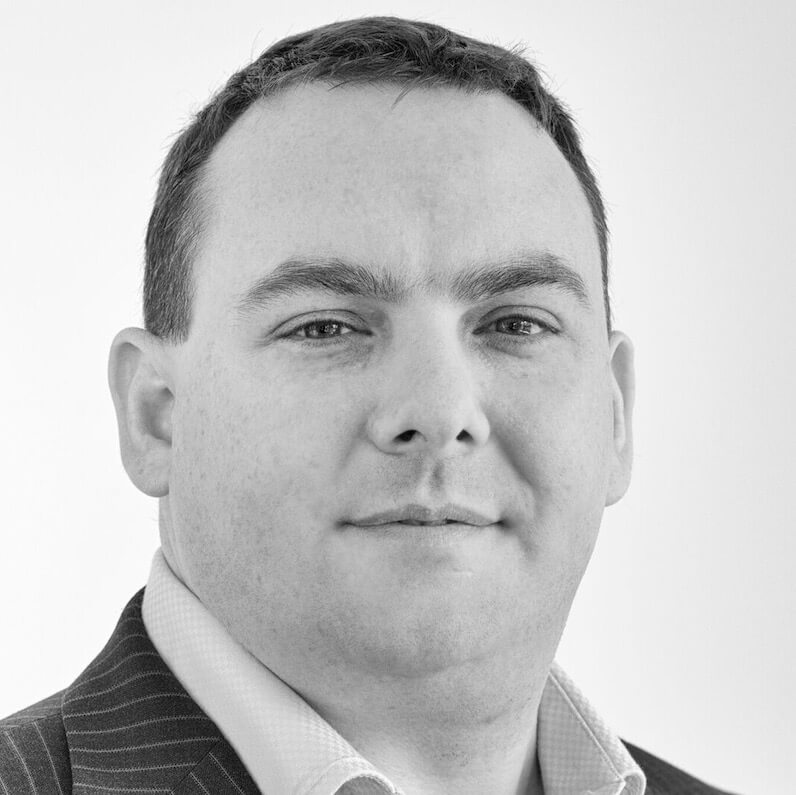 Neil Baillie
Integration & Cloud
Neil is a passionate technologist with a background in Telecoms and IT. With over 20 years industry experience, he has a successful track record of providing technical leadership and expertise for complex project design and delivery. Previously working in the GSM Service provider and Network Partner space, Neil's recent roles include AWS Practice Lead and Senior Cloud Architect, focusing on Architecture and DevOps for Public Cloud, Adoption and Transformation. Neil holds a degree in Engineering, and is both a Cisco Certified Network Professional and AWS Certified Solutions Architect Professional.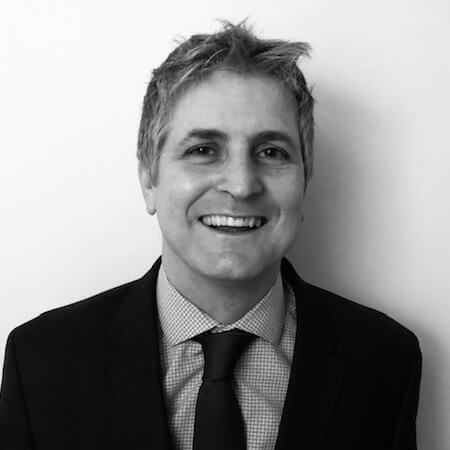 Patrick Aspinall-Bailey
Engineering and Product Management
Patrick is a technology executive with 25 years' experience modernising and transforming corporate IT landscapes, working with startups and building market leading products across multiple industries.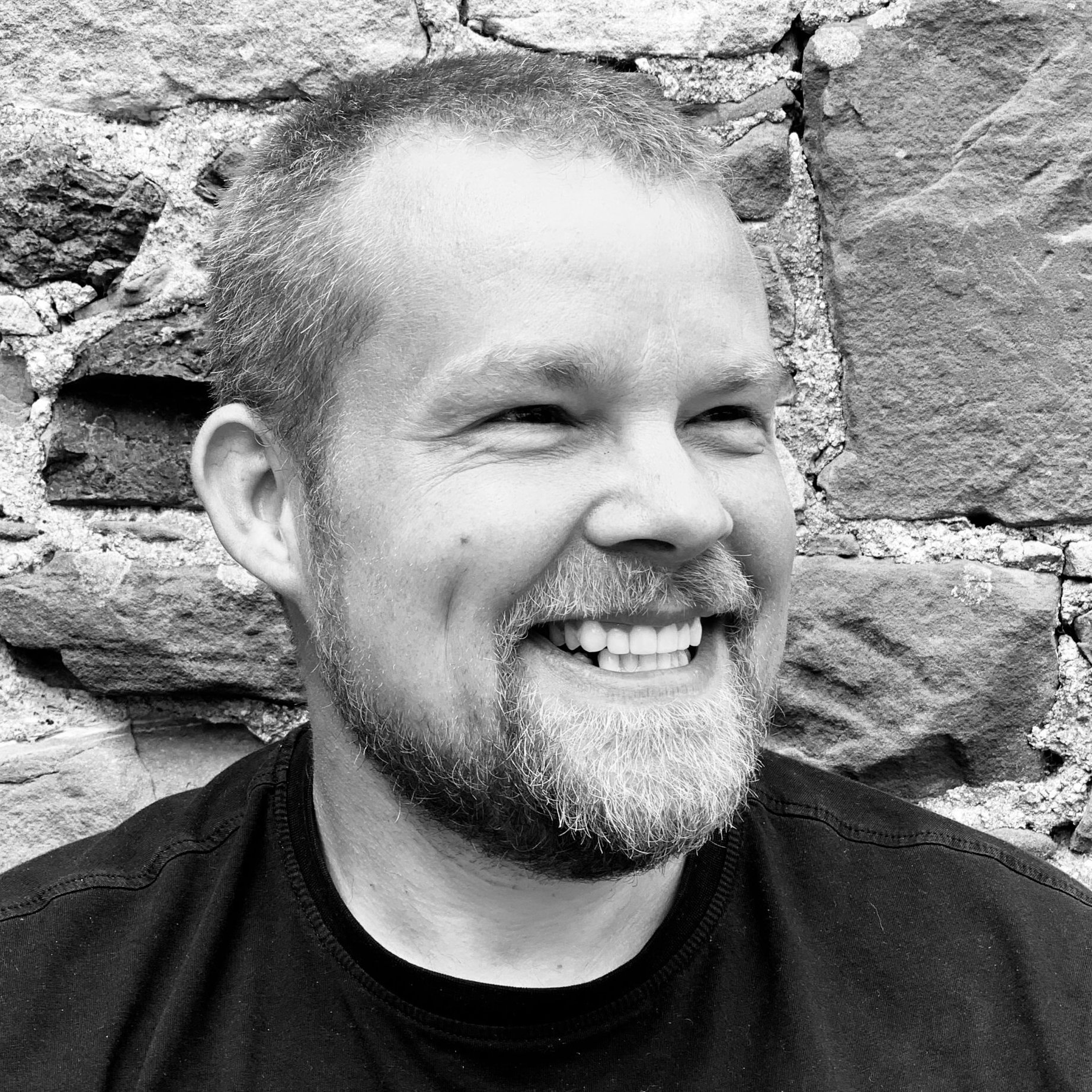 Paul Hutchinson
Founder & CEO
Paul has spent over 20 years in the global technology sector, with extensive experience at management and executive levels. Entrepreneurial at heart, Paul is passionate about the competitive advantage that technology can provide to businesses, and believes that, used in the right way, technology should have a profoundly positive impact on society, economies and the environment around us.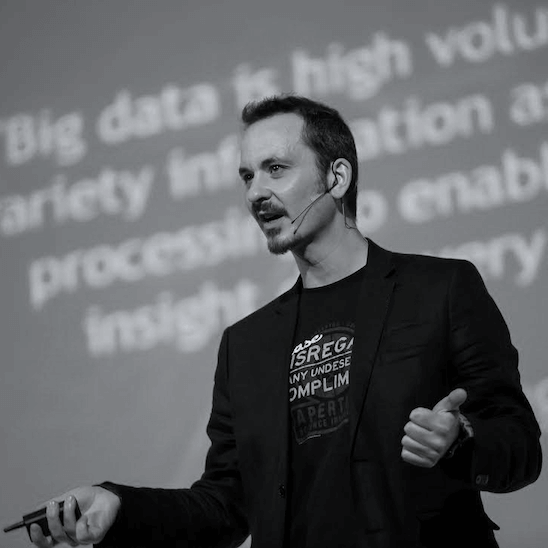 Theo Priestly
Market Analyst
Theo is a leading technology evangelist and self-styled Antifuturist. He is recognised globally as an authority on emerging business and technology trends, and is a highly sought-after keynote and TEDx speaker. He has held senior positions at large, global enterprise software companies and served as a mentor in various start up accelerators. He is widely known for his forthright views on technology, and isn't afraid to challenge conventional thinking and hype.