Internet of Things projects can be complex. As a result, partnering with the right IoT partner will ensure your ability to react both tactically and strategically to any challenge, resulting in a successful outcome for all stakeholders.
Through our existing pool of pre-vetted field engineers across the world, Third Platform Technologies are well placed to help you deliver, scale, fix and maintain your global IoT estate.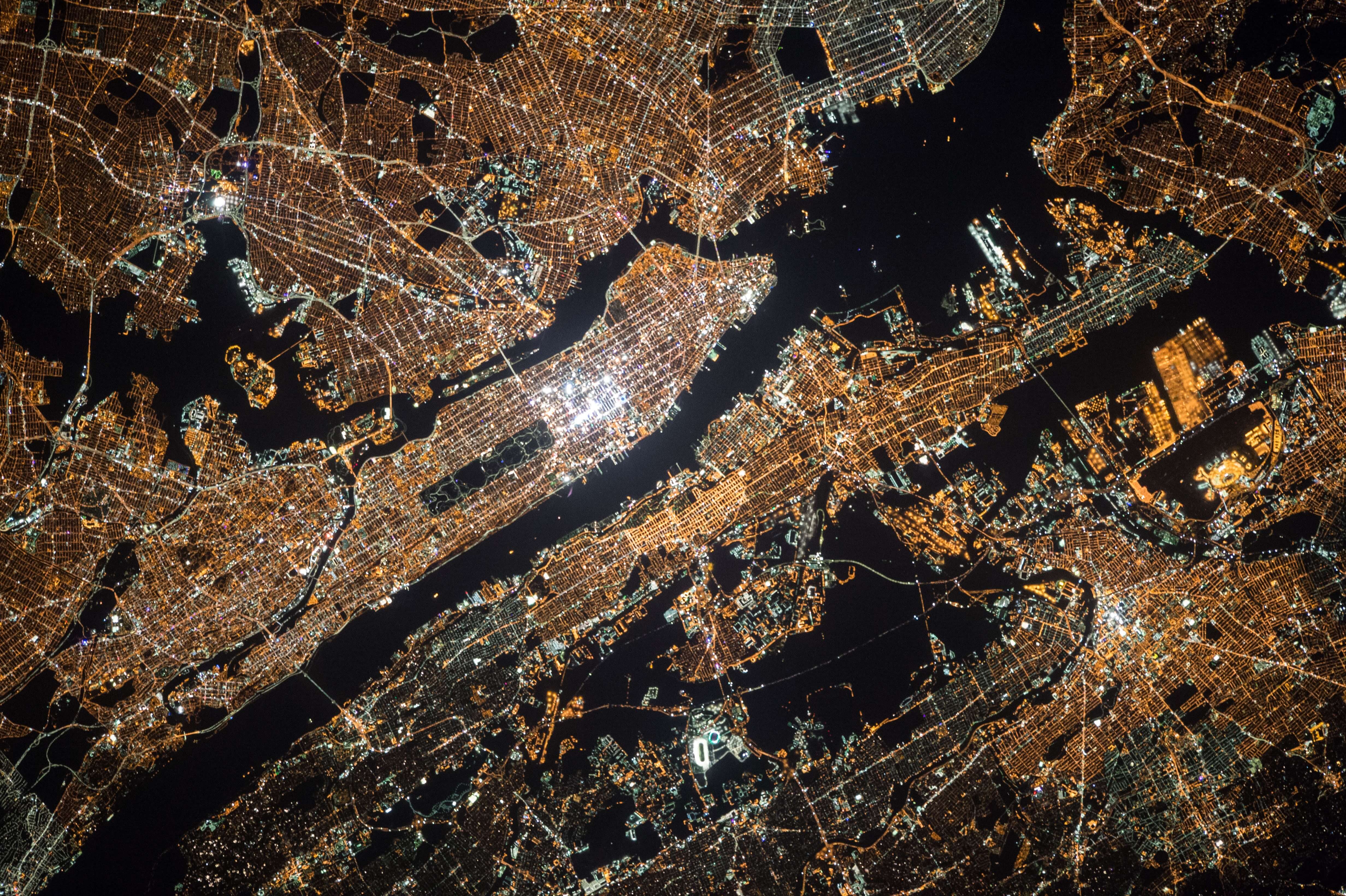 VISION. VALUE. innovation.
We believe in leveraging the transformational power of data to solve challenges and provide value. We support organisations in realising and achieving the full potential of IoT technology, data capture and applied, intelligent analytics.
The value that good data can provide is immeasurable. Adopting IoT technologies will enable you to both capture data, and intelligently utilise it.
Innovation is what drives us. We aspire to empower our customers through the application of the most compelling technologies available.