With thousands of manufacturers already competing across an array of industry sectors, it's important to ensure you select the right OEM to meet your business objectives.
Considerations when identifying the most relevant solution include:
ease of deployment and environment within which the sensors will reside
Edge computing requirement
ongoing maintenance
profile and types of data gathered, and the way in which it is presented
reliability
ongoing costs of connectivity
built in redundancy and resilience
overall security risk and profile
resource overheads
price point.
Utilising our understanding of your strategic objectives and priorities, we can make recommendations on which IoT solutions we believe are right for you.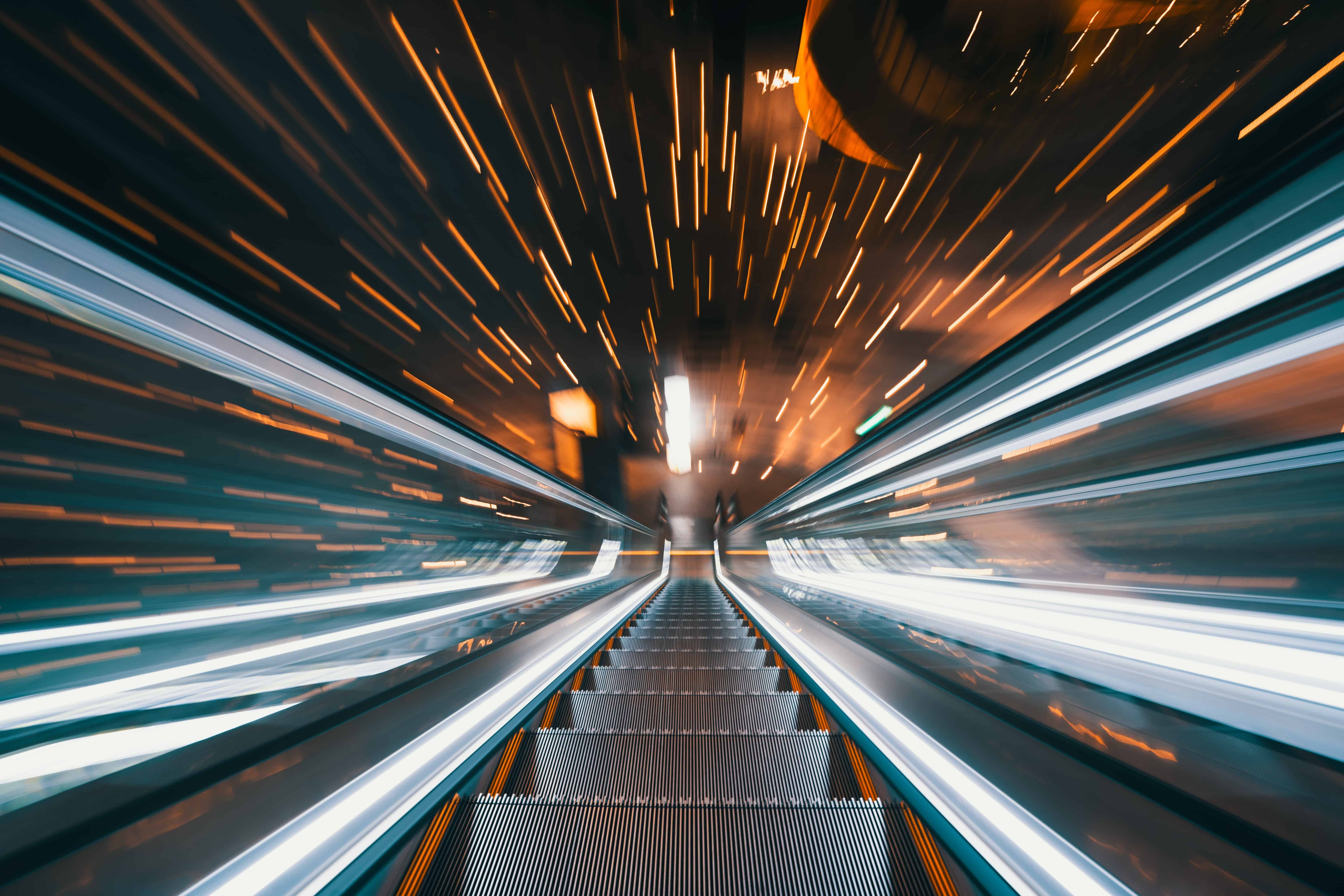 A complete software solution to control your stored grains and prevent risk.
CBN agro.tech combine hardware with software in order to help silo and warehouse owners to utilise technology to avoid grain loss and increase profit. The solution provides 24/7 temperature monitoring in the palm of your hands, and automatic ventilation with remote power on/off, autopilot mode and constant monitoring of weather conditions, all managed via analytic charts and real time alerts.

A complete IoT setup that provides ambient and energy insights into your building's activity. Monitor, analyze and take business decisions based on your data.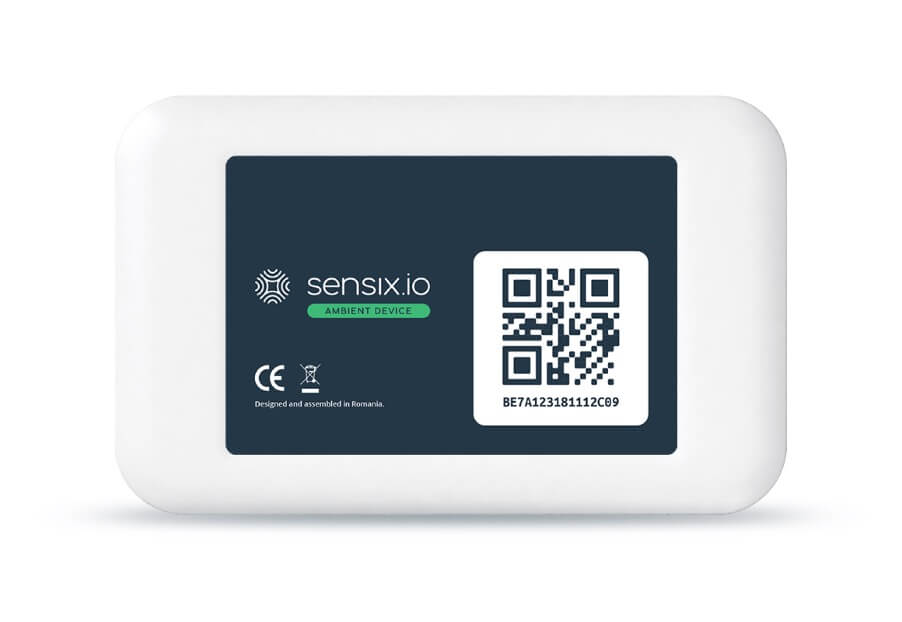 The Sensix ambient device
Businesses that depend on strict environment configurations such as warehouses and office buildings would benefit most from Sensix Ambient, as it ensures a permanent environment audit, accessible at any time on the Sensix platform.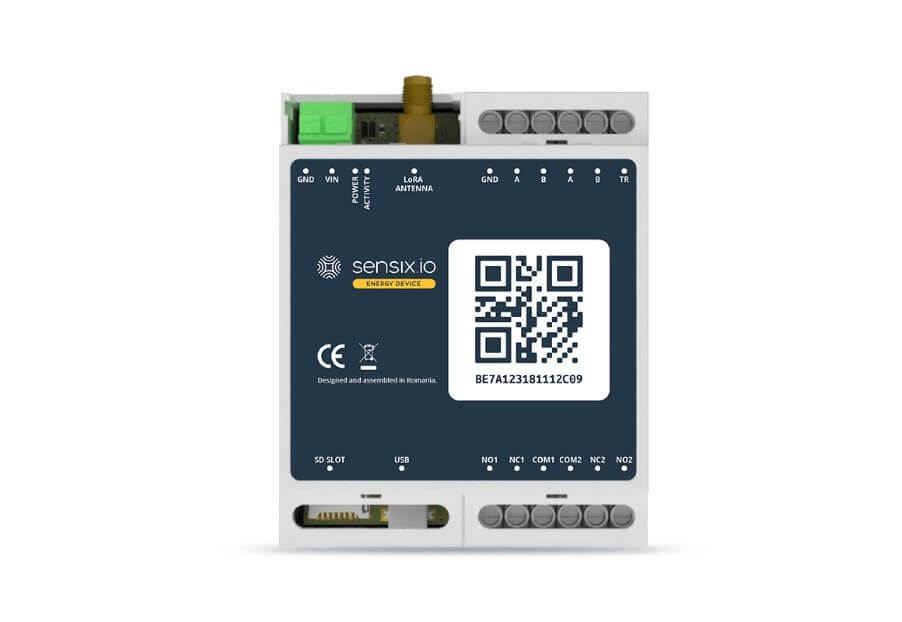 The Sensix energy device
Sensix Energy is suitable for large-sized, industrial facilities such as production plants and manufacturing companies. Usually, the production is powered by performant tools and machines; in this case, predicting and improving energy consumption is critical for cost reduction and faulty equipment detection.

Verkada is fundamentally different because physical safety is approached with a software-first mindset, providing a solution that scales limitlessly and is virtually effortless to use.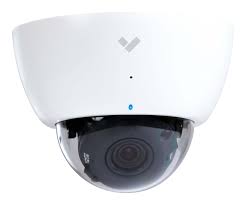 Verkada offers a wide range of enterprise security cameras, including durable indoor and outdoor domes, discreet minis, and panoramic fisheyes. All cameras include powerful onboard processing to analyze footage at the edge, streamlining the process to provide users with near-instant results when filtering through footage for meaningful activity.
VISION. VALUE. innovation.
We believe in leveraging the transformational power of data to solve challenges and provide value. We support organisations in realising and achieving the full potential of IoT technology, data capture and applied, intelligent analytics.
The value that good data can provide is immeasurable. Adopting IoT technologies will enable you to both capture data, and intelligently utilise it.
Innovation is what drives us. We aspire to empower our customers through the application of the most compelling technologies available.