With thousands of manufacturers already competing across an array of industry sectors, it's important to ensure you select the right OEM to meet your business objectives.
Considerations when identifying the most relevant solution include:
ease of deployment and environment within which the sensors will reside
Edge computing requirement
ongoing maintenance
profile and types of data gathered, and the way in which it is presented
reliability
ongoing costs of connectivity
built in redundancy and resilience
overall security risk and profile
resource overheads
price point.
Utilising our understanding of your strategic objectives and priorities, we can make recommendations on which IoT solutions we believe are right for you.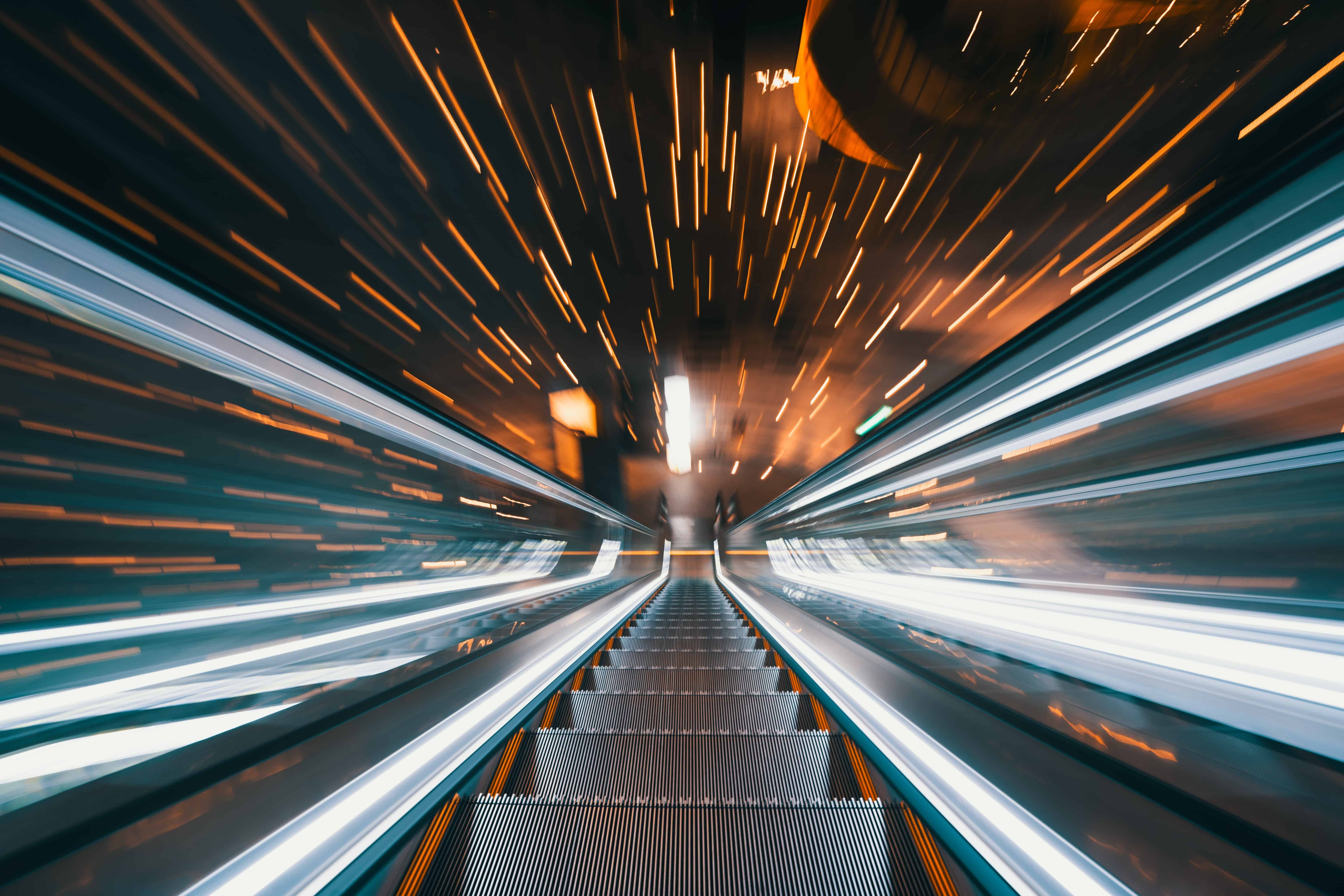 VISION. VALUE. innovation.
We believe in leveraging the transformational power of data to solve challenges and provide value. We support organisations in realising and achieving the full potential of IoT technology, data capture and applied, intelligent analytics.
The value that good data can provide is immeasurable. Adopting IoT technologies will enable you to both capture data, and intelligently utilise it.
Innovation is what drives us. We aspire to empower our customers through the application of the most compelling technologies available.