Information is key. Data is everything.
Big Data refers to data that can't be effectively processed with traditional applications due to the challenge of capturing, storing, transferring, querying, and updating data in such large volumes.
It is one thing to install sensors in order to collect relevant data for your specific business objectives, but the vital aspect of this process is to analyse and interpret that data to provide insights into trends and anomalies that can shape your wider business practices for the better.
This is where Data Science and the ability to apply Robotic Process Automation (RPA), Machine Learning (ML) and Artificial Intelligence (AI) to the analytics process comes into play, opening up a wealth of opportunities to intelligently utilise information to our advantage.
Third Platform Technologies bridge the gap between technology, data and business outcomes, providing you with business-changing information that is the key difference between capturing the data, and acting upon it.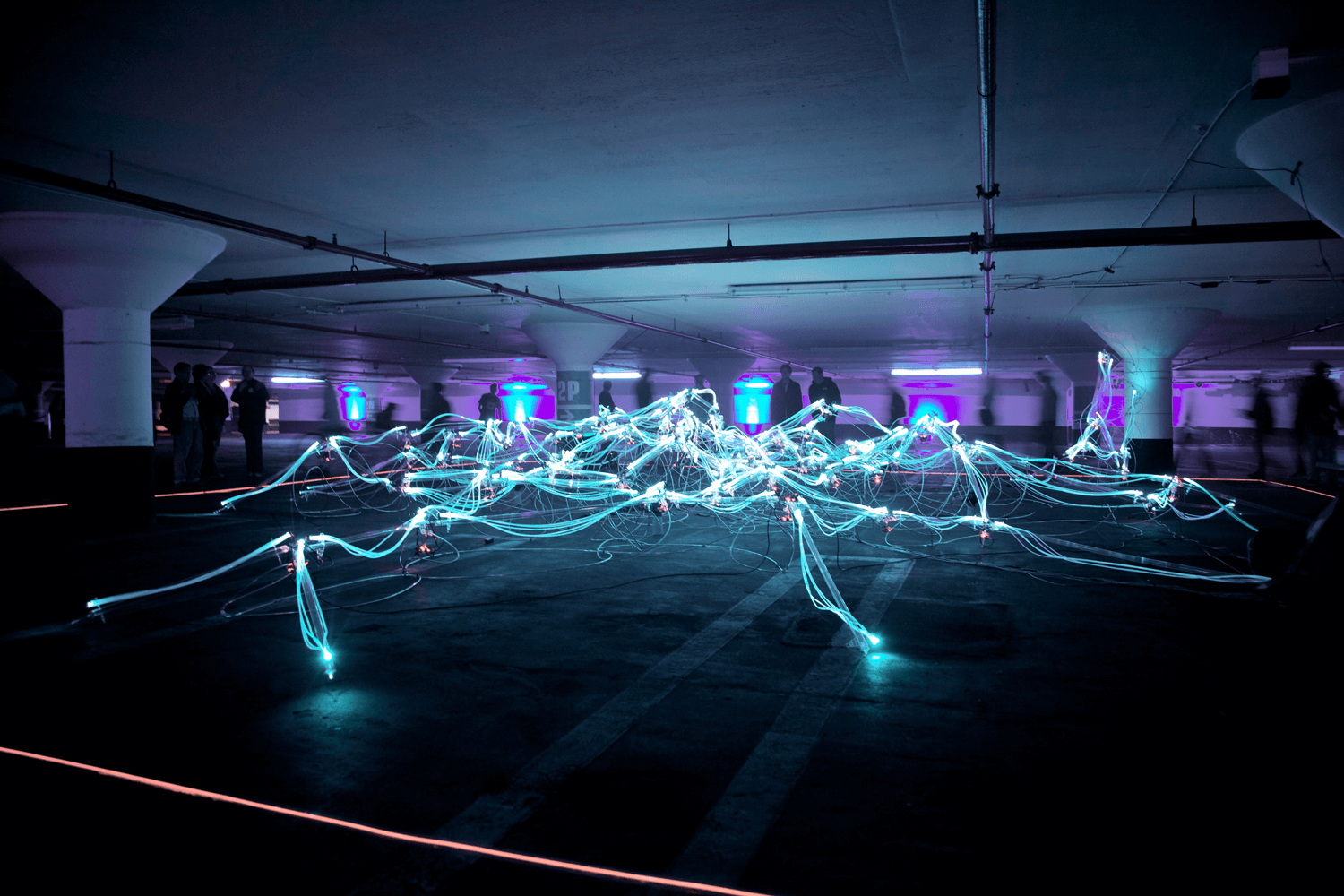 VISION. VALUE. innovation.
We believe in leveraging the transformational power of data to solve challenges and provide value. We support organisations in realising and achieving the full potential of IoT technology, data capture and applied, intelligent analytics.
The value that good data can provide is immeasurable. Adopting IoT technologies will enable you to both capture data, and intelligently utilise it.
Innovation is what drives us. We aspire to empower our customers through the application of the most compelling technologies available.