We are in the midst of the fourth industrial revolution, also known as Industry 4.0, and with the great opportunity that this offers, comes a great challenge.
Industry 4.0 is the automation of information and data exchange in manufacturing technologies. The convergence of IoT, Artificial Intelligence and robots, among other advancements, has enabled smart factories and opened up opportunities for entirely new business models in manufacturing.
The challenge is for traditional industry to adopt a fresh mindset in order to fully benefit from the power of these new technologies.
We can help you understand the considerable benefits to be gained from Industry 4.0, and the optimum way to embrace the digital world.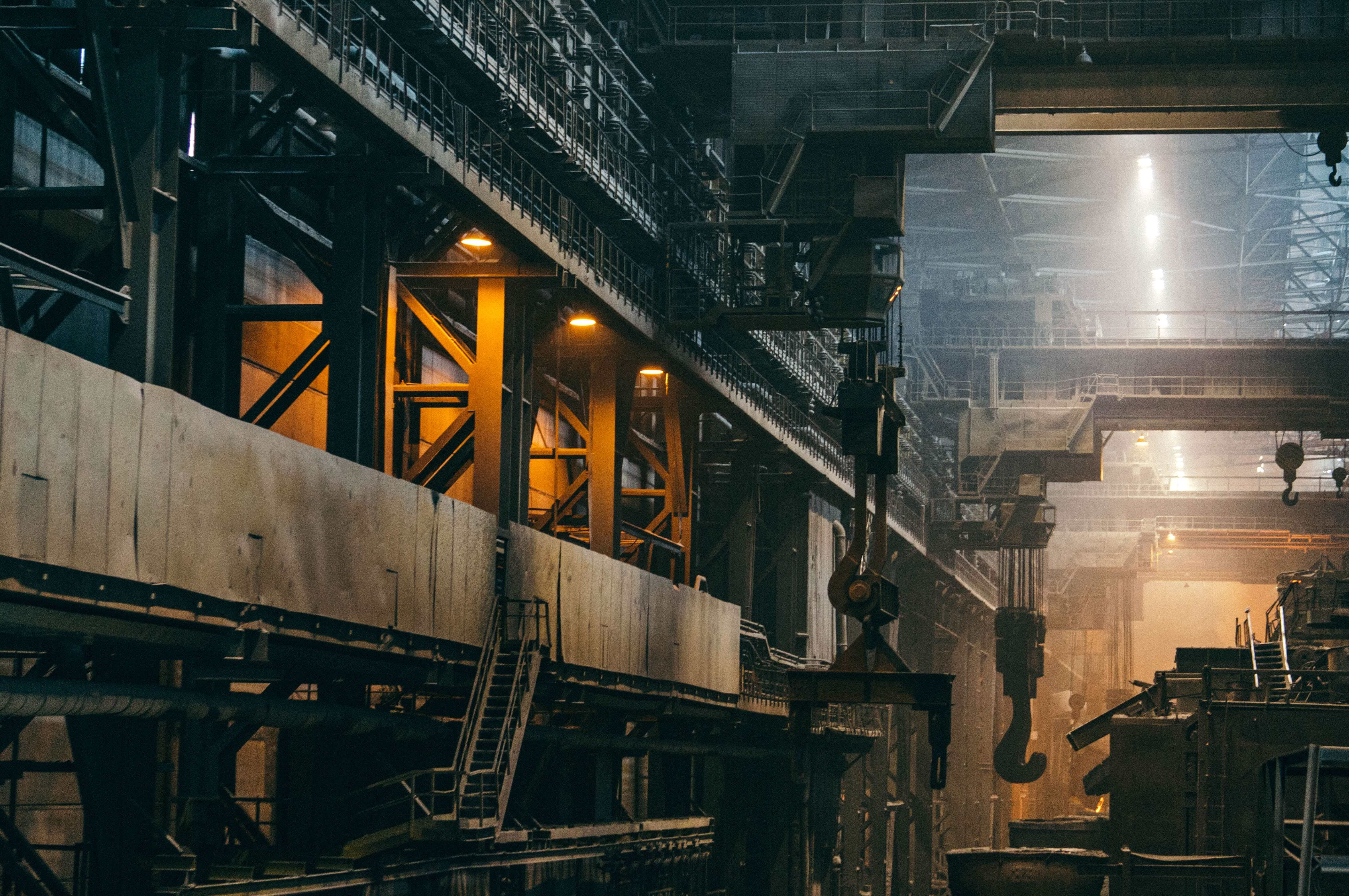 VISION. VALUE. innovation.
We believe in leveraging the transformational power of data to solve challenges and provide value. We support organisations in realising and achieving the full potential of IoT technology, data capture and applied, intelligent analytics.
The value that good data can provide is immeasurable. Adopting IoT technologies will enable you to both capture data, and intelligently utilise it.
Innovation is what drives us. We aspire to empower our customers through the application of the most compelling technologies available.